Are you interested in hearing loss, communication, and speech perception in noise? Come join us at the Comm4CHILD conference at the Musical Instrument Museum on November 10th, 2023!
The Comm4CHILD Innovative Training Network aims to have an impact across all aspects of hearing impairment in children's everyday life. It will provide a significantly improved understanding of communicative and social skills that will underpin the development of innovative future treatment and rehabilitation measures. During the conference, you will first hear from our 15 young researchers working on the project in the morning, and then follow 5 exciting talks by international experts on different aspects surrounding speech perception in noise, in children with hearing loss.
You are not a researcher? No problem! The conference is accessible for all, and we encourage you to ask your questions and discuss with our scientists during coffee breaks and the drink.
You are afraid your English is not sufficient to follow a full day of talks? We have subtitles available in French, to read on your smartphone.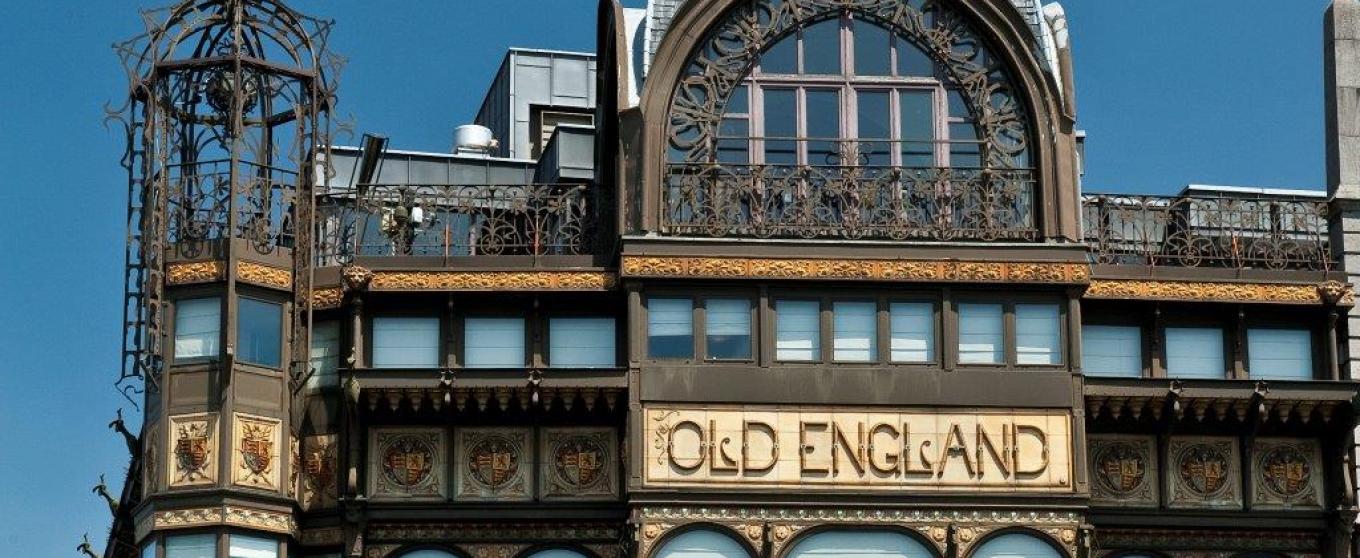 You are wearing hearing aids compatible with a hearing loop/induction loop? you can make use of it during the conference! should this not be an option for you, subtitles will also be available in English.
For more details on the program and sign-up (free but limited spots!), go to comm4child.ulb.be
The Comm4CHILD Innovative Training Network is a large research and training project lead by members of the CRCN, Cécile Colin, Jacqueline Leybaert, and Axelle Calcus, a project supported by the European Union's Horizon 2020 research and innovation programme under the Marie Sklowdoska-Curie Grant Agreement No 860755.