A symposium organised under the auspices of the National Committee for the Psychological Sciences and the Royal Academies for Sciences and the Arts of Belgium.
This meeting is dedicated to one of the most important scientific challenges today, namely, understanding how the activity of the brain produces conscious experience. The symposium will cover some of the research threads that elicit the most interest today:
(1) the respective influences and interactions of top-down and bottom-up processes in shaping conscious experience,
(2) the putative existence of separate, independent systems in driving implicit (unconscious) vs. explicit (conscious, metacognitive) performance,
(3) the nature and neural underpinnings of voluntary action and free will.
Each thread will feature outstanding international speakers (including Steve Fleming, Catherine Tallon-Baudry, Jonathan Schooler, Simon Van Gaal, David Shanks, and Patrick Haggard) who will debate these questions together with a belgian scientist so as to foster interactions and showcase local talent. The symposium also features an open poster session so as to attract as many interested parties as possible.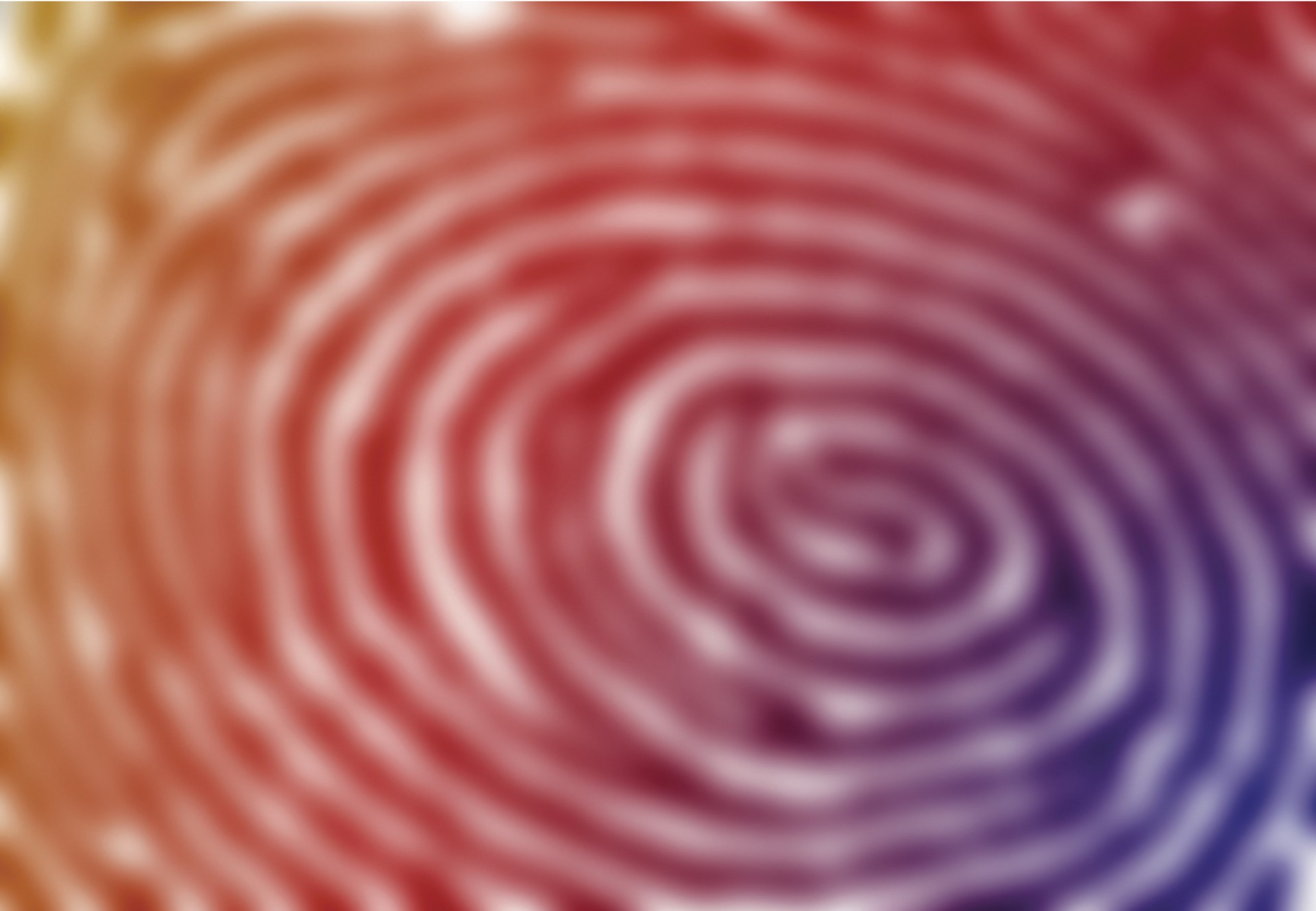 Check out the meeting's website for further information