The second edition of a Joint PhD Day (PHDD) of the Faculty of Psychology and Educational Sciences of both, the VUB and ULB, will be held on Thursday, November 5th, 2015 at the VUB campus!
The PhD day 
The goal of this event is to provide an opportunity for PhD students to present their work and promote interactions between the different actors of the Psychology and Educational Sciences Faculty. Moreover this event helps to encourage and support interuniversity collaborations between neighbour and sister universities.
Participation: call for submissions 
Each student is strongly encouraged to participate in this day with a poster or an oral presentation. If you want to present your research, we invite you to submit an abstract before  October 19th 2015. Please indicate in the subject line if you wish to present a poster or give an oral presentation. Your abstracts will undergo a review process by an Academic reviewer of our VUB-ULB faculty. Please note that it is possible and also highly recommended for new PhD students to present their research. On-going projects or designs are also accepted for poster presentations !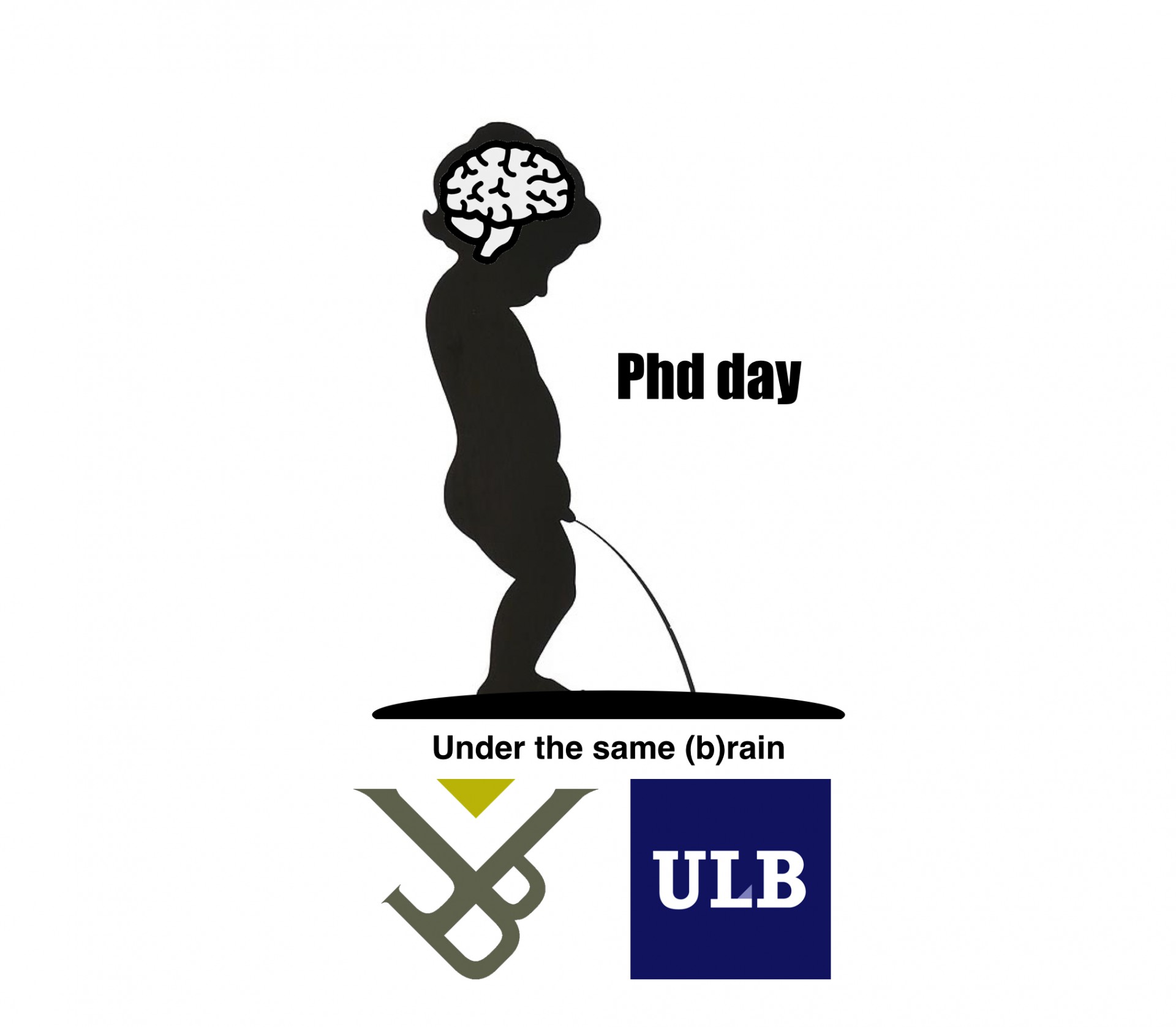 Format abstracts  
Please refer to the template (see attachment) to meet the writing requirements.
The choice of language for the abstract is English such as for the oral presentations and posters.
Why participate?
– The PHDD is an excellent opportunity for you to present, discuss your research and meet with faculty members working in different fields.
– The VUB-ULB collaboration stands for a rewarding exchange of research ideas in a unique atmosphere.
– A prize to be won if your poster is considered as the best of the 2015 edition.
– Because it's cool!!!!
It is only together that we can make this event into a successful and rewarding day!
Please subscribe here.