The Evens Foundation is a public benefit foundation based in Antwerp, Belgium and with offices in Paris and Warsaw. The Evens Foundation initiates and supports sustainable projects, and awards biennial prizes, that contribute to the progress and strengthening of Europe based on cultural and social diversity. It promotes respect for diversity, both individual and collective and works to strengthen people's physical, psychological and moral integrity.
The Evens Foundation has long focused on advancing the sciences in order to enlighten the mind and lead to a better society. It thus supports relevant scientific research in the framework of its Science Prize, awarded this year to Emilie Caspar and Axel Cleeremans, from CO3, and Patrick Haggard (University College London) and Julia Christensen (City University London), for their research on how coercion changes the sense of agency in the human brain (see a summary of thus study here)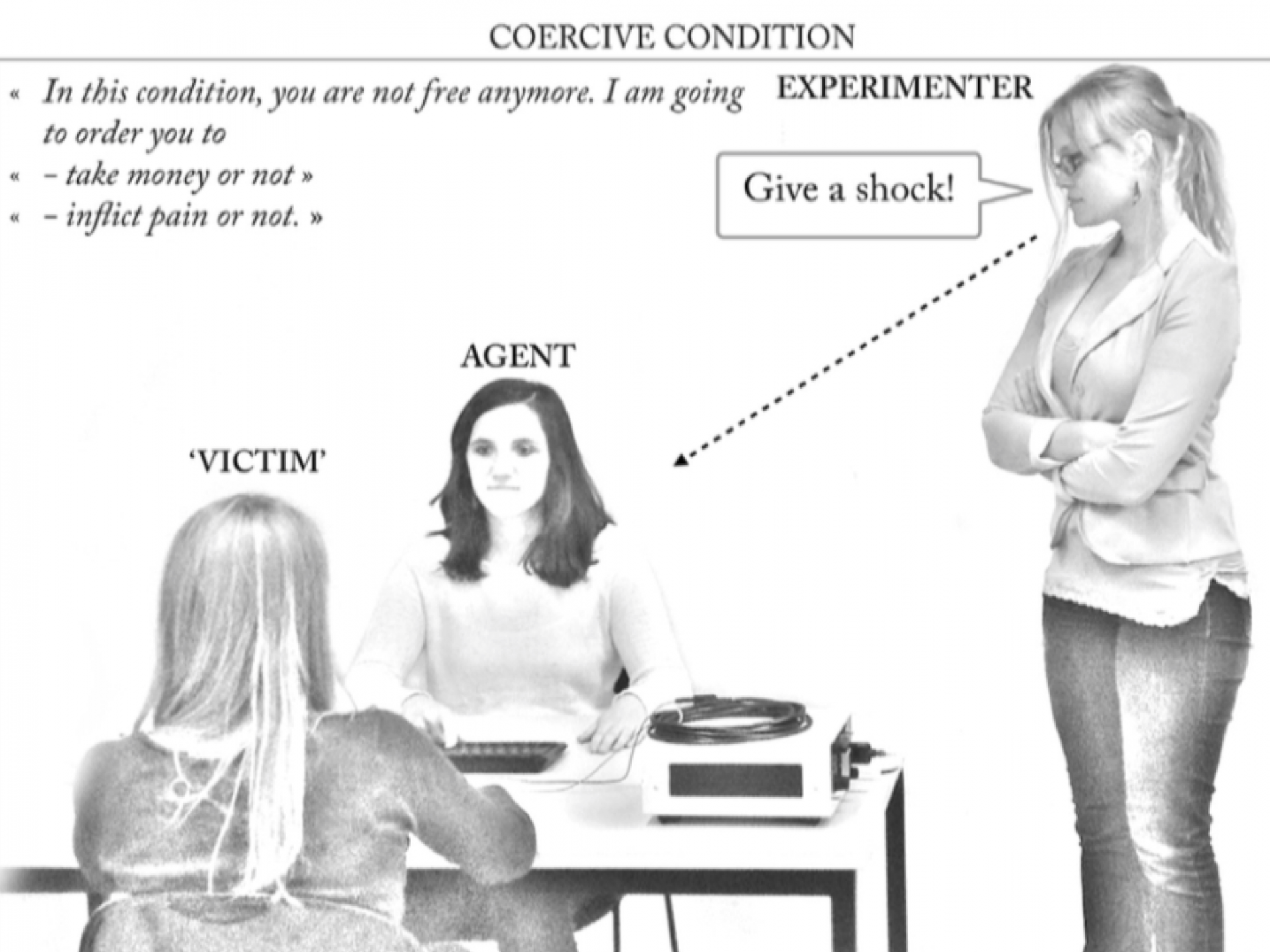 The international expert jury decided unanimously to award the prize because this compelling research brings together neuroscience and philosophy, and raises interesting questions for the organization of society. The focus on the importance of agency and the taking of responsibility in our communal life and, specifically, the effects of coercion on the sense of responsibility, are strongly aligned with the prize's mission to further understanding of human behavior, with an emphasis on ethical aspects, cooperation and altruism. The jury praised the solidity of the proposal and the group's facility in communicating in a very accessible way complex neuroscientific research backed by empirical data. Lastly, they strongly approved of the collaboration between two universities, the sharing of infrastructure and talent.