The CRCN is delighted to announce that Kim Archambeau from AB&C won the Best Thesis Award at the Annual Meeting of the Belgian Association for Psychological Science (May 28th, 2015)! Her master thesis research project, titled "Investigation of associations between ordinal position in working memory and space", was supervised by Wim Gevers and Véronique Ginsburg. Fabienne Chetail from LCLD and Jean-Philippe van Dijck from UGent also collaborated on the project.
In further good news, Hichem Slama from UNESCOG and UR2NF won the Best Poster Award, also at BAPS 2015. His contribution, co-authored by Daphne Olivia Chylinski, Gaetane Deliens from CO3, and UR2NF lab members Rachel Leproult, Rémy Schmitz, and Philippe Peigneux was titled "Effects of sleep deprivation on task-goal switching".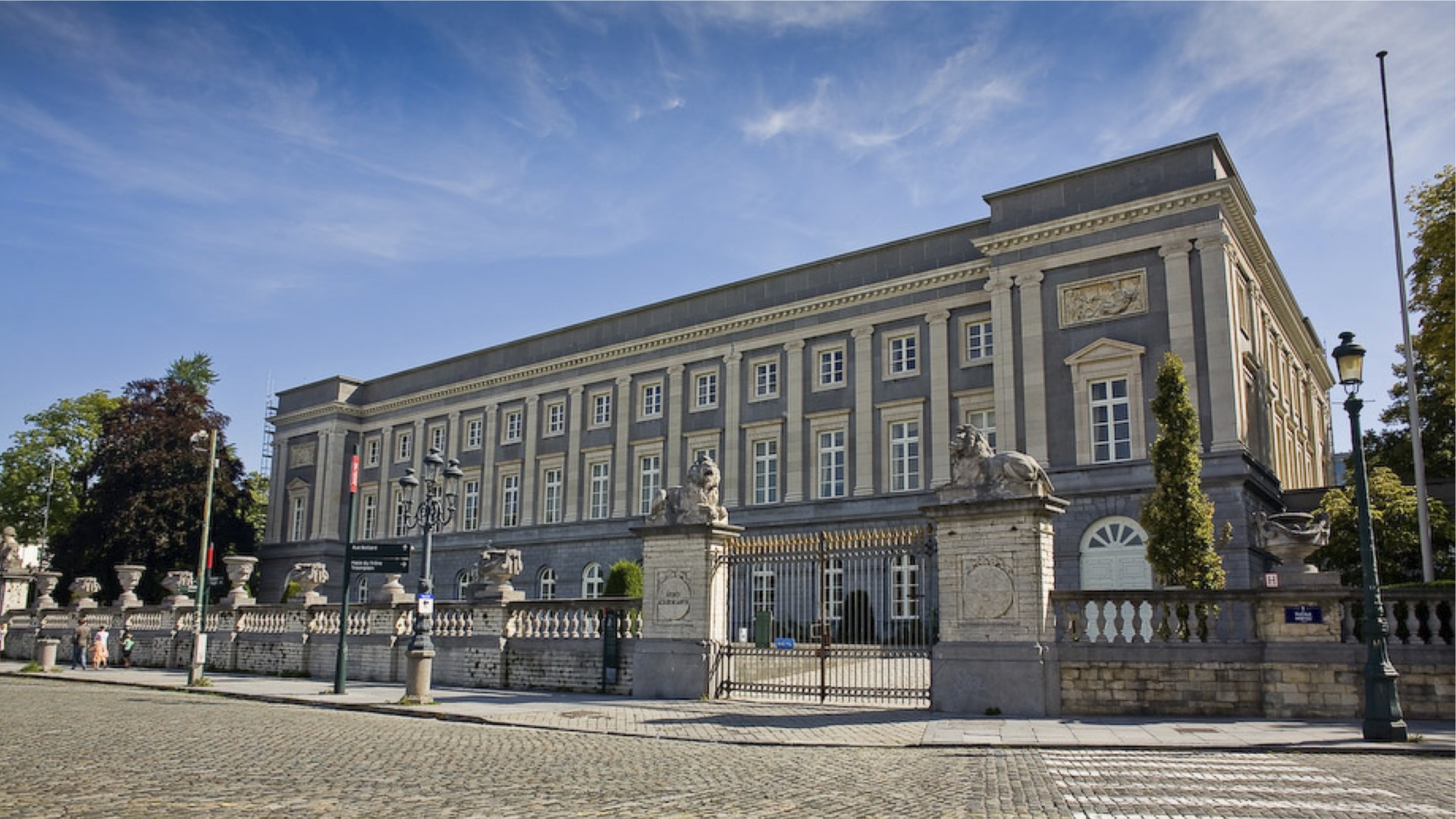 Congratulations to both groups!